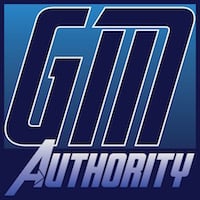 GM isn't messing around with the updates to its bread-and-butter product.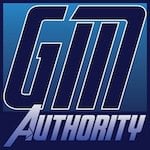 gmauthority.com
The thread above a lot of info around the 2022 GM Truck updates, including, you guessed it, interior updates.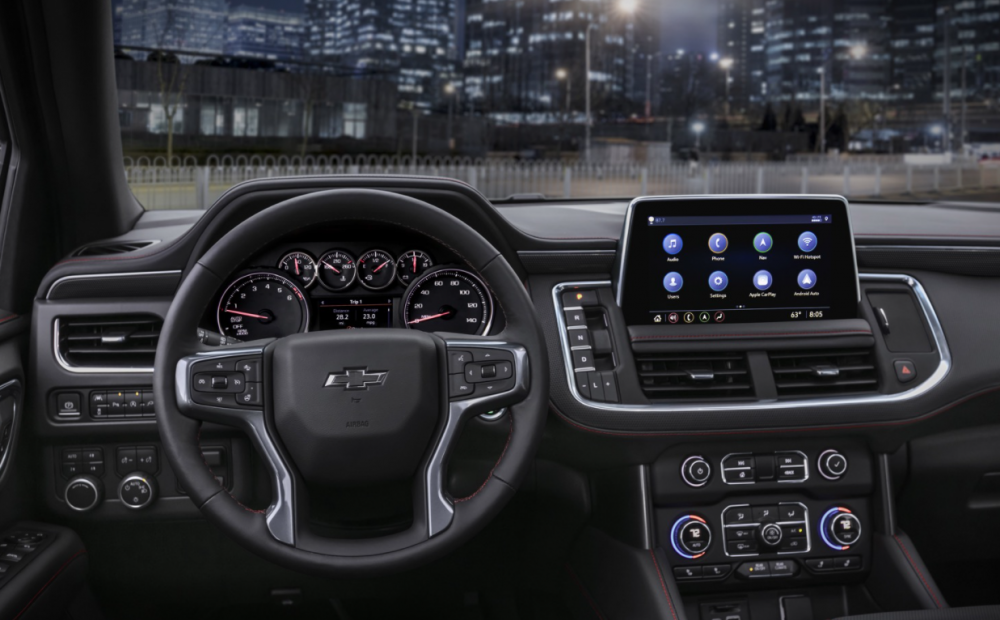 This is picture of the 2021 Tahoe Interior, some say the new trucks will be similar. I think GM will keep the screen in the dash on the trucks, but I could be wrong. Also reading that the column shifter will go away.
What are your thoughts?