It seems some competition is now going away: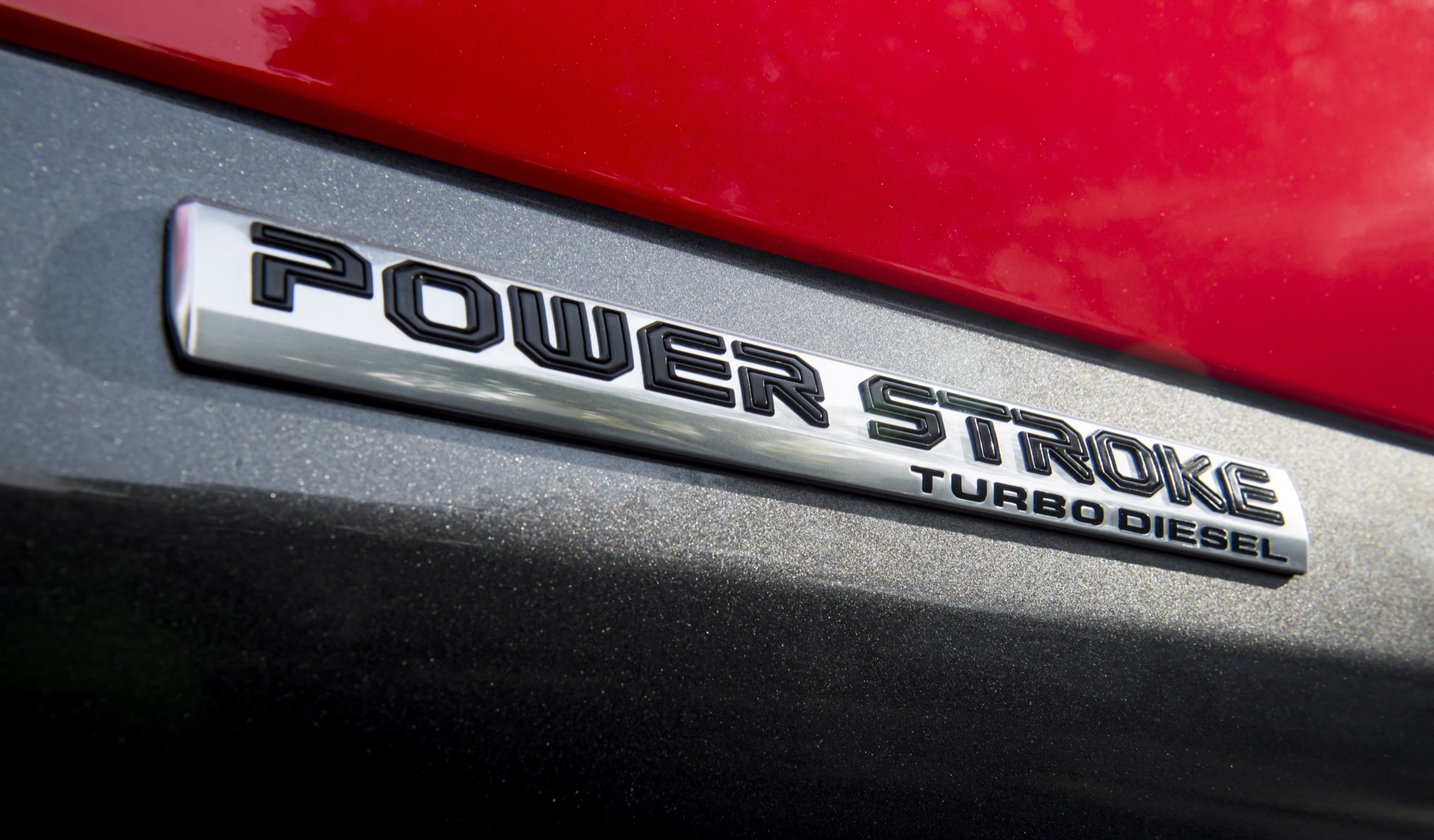 Ford is set to drop the 3.0L Power Stroke diesel option from its lineup, according to sources familiar with The Blue Oval's product plans.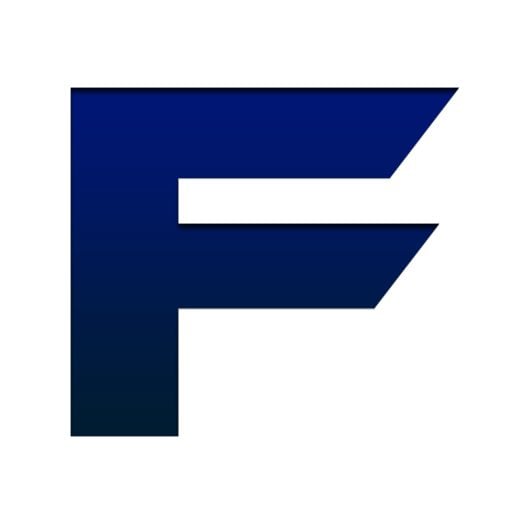 fordauthority.com
I never have really seen many 3.0L Powerstrokes out in the wild honestly. I still see quite a few EcoDiesels, and a number of 3.0L Duramaxs.